Articles

If you have redeemed an exclusive but havent recieved it, thats because you have your IMVU messages set to 'friends only' or a setting that is not 'everyone'
There is 2 ways to correct this:
1. The first way is to
Set your messages to 'everyone' in your accont settings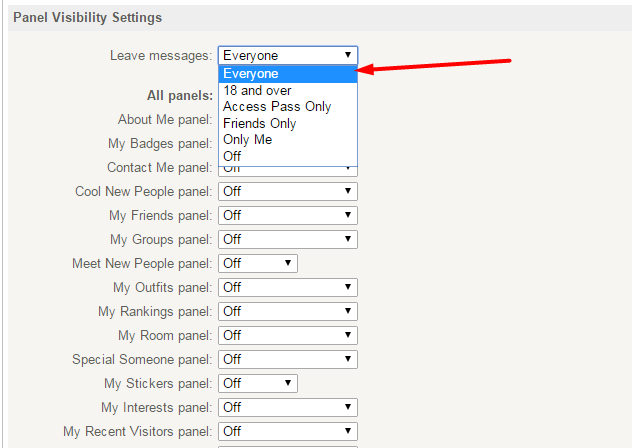 2. Or you can
Add the IMVU Account 'exclusives' to your friends list. You can add from this link
http://www.imvu.com/catalog/web_add_contact.php?contact=Exclusives
.
When adding exclusives as a friend you will need to wait until your accepted before the redeems will work, however if the chat tab is visible on
credx.biz
you can contact me there immediatly and i will accept the friend request. If that chat tab isn't available you can try to email me direct at support@credx.biz , because i receive emails instantly to my desktop, and if i am on my pc i will accept the friends request immediatly.
---
If for some reason you have tried to redeem an exclusive and you dont get a popup box confirming the redeemed exclusive, this may help.
Instead of checking the option "To Myself' in the redeem box, try manually typing your avatar name and hit verify.